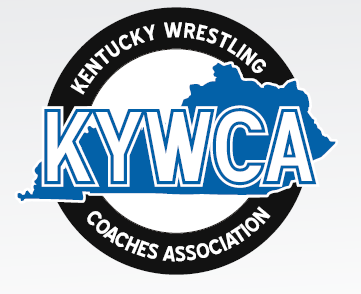 Coaches,

I want to touch base with everyone regarding Sectional Duals this weekend.
The weather forecast throughout the state of Kentucky doesn't look good for travel this weekend.
Western Kentucky looks to receive ice then snow Thursday night, with everyone else receiving ice then snow Friday afternoon or night.
Our KYWCA executive committee voted Wednesday night to extend the sectional dual deadline to Wednesday January 24.
This will affect all sectionals big and small school except Sectional 2 big and small school who have already completed their sectional duals.
The KYWCA committee has voted to let each sectional decide as a group on when and where sectionals take place. You may decide week night duals, or Saturday Duals.
We must have ALL Sectional Duals COMPLETED by WEDNESDAY JANUARY 24, with State Duals on Sat January 27 at Lindsey Wilson College.
If your Sectional Duals can't be completed by January 24
The following criteria is used for State Duals
1.Head to Head

2.Overall Dual Winning Percentage
Thanks,
Danny Upchurch
KYWCA President
Wayne County
2018 KYWCA SECTIONAL DUALS EXTENDED TO WEDNESDAY 24