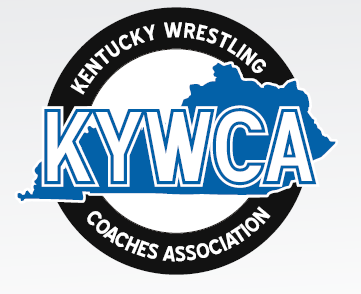 28th Annual Kentucky State Dual Wrestling Championship
Saturday, January 26th, 2019
Lindsey Wilson College – Halloway Health and Wellness Center and Bigger Gymnasium. Located at 398 Williams Street, Columbia, KY 42728
Big School Division
Weigh-ins start at 8:00 AM Central Time
First round action begins at 9:00 AM Central Time
$ 225 entry fee, made payable to Kentucky Wrestling Coaches Association
Friday evening team workouts will be scheduled through Coach Ruff
Scheduling of Matches – using 4 mats
The schedule will be distributed at the tournament.
12 Participating Teams
Christian County Simon Kenton Johnson Central/ Madison Central
Mccracken County Ryle
Oldham County Meade County St. Xavier
Woodford County Fern Creek Moore
Tournament Format
● First 3 rounds will be wrestled within the pool
● Winners of each pool will wrestle for 1st through 4th place
● Second place teams will wrestle for 5th through 8th place
● 3rd place teams will wrestle for 9th through 12th place
● All teams are guaranteed 4 duals during the day.
● Each team can weigh in a maximum of 21 wrestlers
● Seeding Criteria is attached.
Hotel Info: Sleep Inn 350 Dohoney Trace.- Columbia, Ky 42728 (270-380-1200)
Best Western 710 Bomar Heights, Columbia, Ky 42728 (270-384-9744)
IN ORDER TO BE ELIGIBLE TO PARTICIPATE IN THE 2019 KENTUCKY STATE DUAL WRESTLING CHAMPIONSHIP ALL COACHES MUST BE A MEMBER OF THE KENTUCKY WRESTLING COACHES ASSOCIATION.
Seed meeting will be held via conference call: Large school, Jan 25th 7PM CST, Small School Jan. 24th, 7PM CST.
Conference Bridge is 267-930-4000, Pin 870-393-848
2019 KYWCA
STATE DUAL BIG SCHOOL FLYER